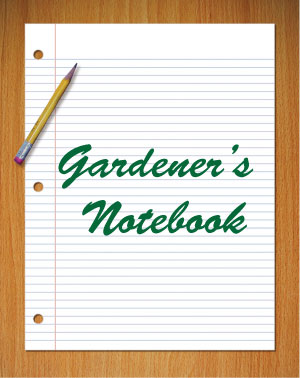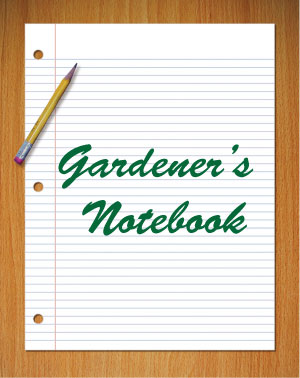 May is a busy month for gardeners, and you may feel somewhat frantic trying to get everything done. Following are a few ideas to help enhance your May gardening experience.
Do a little bit every day.
Go out to your organic garden and do something every day, even if it's doing a quick walk-through looking for weeds. This will help you get in the habit of going out to the garden daily and keeping a close eye on it. You'll also remember to regularly harvest cool-weather crops like asparagus.
Schedule time for the big jobs.  
While doing a little bit every day is helpful, you should schedule certain time-consuming tasks, such as adding dehydrated composted cow manure like MOO PLUS® to your soil, planting, or setting up your watering system. These jobs are easier to do in a block of time, so write them on your calendar.
Keep an eye on overnight temperatures.
If you have plants that cannot withstand low night temperatures, you may want to wait until closer to Memorial Day to plant, especially if you're in a northern climate. Watch the overnight temps before making your decision to plant your tomatoes, and continue to watch how low the mercury falls in case you need to cover them at night.
If you're in a southern climate, now is the time to experiment with that new tropical fruit you've been eyeing!
Know what your soil needs.
Even if you've had successful gardens in the past, do a soil test (your local agriculture extension office can help with this) and add organic fertilizer or organic farming manure as necessary. Be sure to read the labels to know exactly what you're adding.
Till the soil several times before planting.
Be sure to thoroughly work it into the soil. For best results, follow the directions on the package. You want to make sure that at least six inches of soil have been mixed with your MOO™ product and that you have tilled the soil several times before planting.
What are your typical May gardening chores?